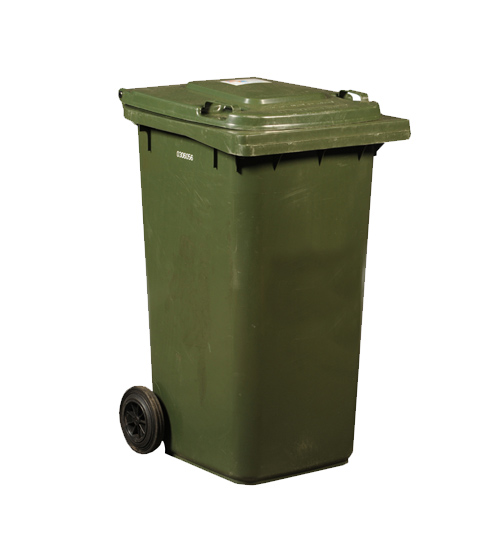 Rubbish Bin 240l Wheelie Bin
Whether you are having a few people over for a party at home or organising an event we can help with the inconvenience of the extra rubbish. Our staff can advise you of the best way to dispose of the rubbish from our wheelie bins.
These include:
Rubbish Collection Trucks.
Bulk Skip Bins
Event Rentals can remove the Wheelie Bins including Rubbish that will fit in the bins (Extra Fee Applies). Additional Rubbish in excess of what can be carried in the bins is the responsibility of the Hirer.